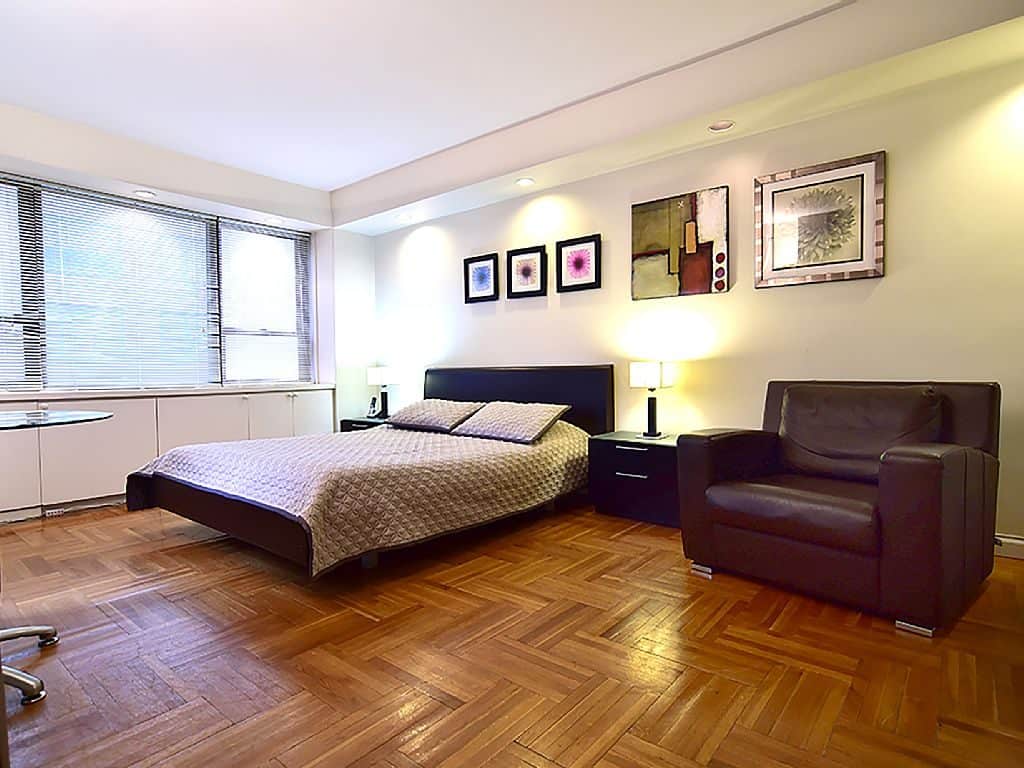 Snapshot
May and her son, Hallah, were looking to purchase an Apartment. Having lived in Syria for many years, they were accustomed to large space and lots of land. However, in Manhattan, square footage is scarce, as we all know. With a budget of $500,000, we needed to find a 1 Bedroom convertible 2, that would allow for both Mother and Son to share an Apartment, but still have their own privacy and respective space.
Challenges
Finding the right in Apartment in Midtown Manhattan was quite difficult. After several lost Apartments and numerous offers, we finally find the ideal Condo in the Diplomat building on 47th Street, near the United Nations.
While the board application process was fairly standard, structuring a contract in accordance with Sharia Law, took more time than anticipated. This aspect was very important to my clients and rightfully so, as their religion is very important to them.
Outcome
After working through the kinks, we were finally ready to close. The closing went smoothly and since their purchase, their Apartment already has significantly appreciated in value. Shortly following their move-in, May and Hallah, gut renovated the Apartment to their liking creating 2 separate bedrooms and a bran new kitchen with custom cabinetry.
The Present
To this day we all keep in touch. I am looking forward to another Halal dinner in the near future.