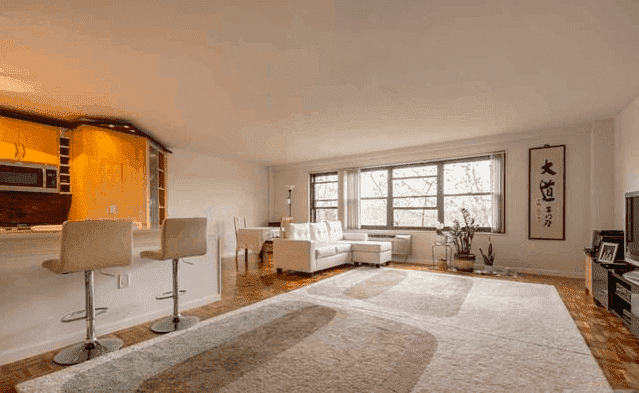 Snapshot
The Karamitis family wanted to purchase a two bedroom Apartment in northern, New Jersey, to increase living space for their family. With a growing child, their current one bedroom unit simply did not offer enough space for them.
The Challenge
With an expensive marketplace in the Fort Lee area, it was quite a challenge to find a spacious Apartment in New Jersey located in a quality Doorman building. The goal was to find a building with affordable monthly maintenance, a full suite of amenities and parking all at an affordable purchase price.
The Outcome
After nearly 4 months of looking for an Apartment, several lost bids and endless open houses, we finally found the Co-Op unit located at 2352 Linwood Avenue in Fort Lee. The home features spectacular sunlight, a brand new kitchen and numerous amenities to keep the Karamitis family happy for years to come.
The Present
The Karamitis and I keep in constant contact. We continue to stay in touch.