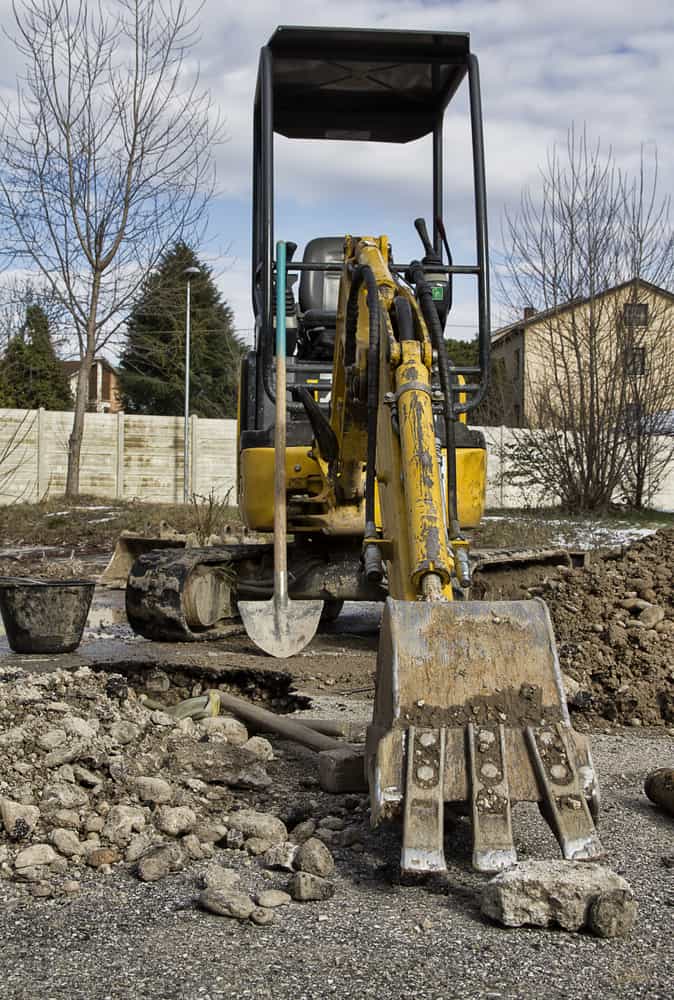 Ground up development on Cooper Street in Bushwick, Brooklyn. The land was recently appraised at $2.1 million, so the buyer is purchasing at a discount.
Bushwick is a very popular area for current development.
* Price: $1.6 million
* Approved plans to build 10 Condos
* 7,000 SF Net Buildable
* Sales Comps – $750 – $850 per foot
* Buyer pays commission
Please contact us for more information.