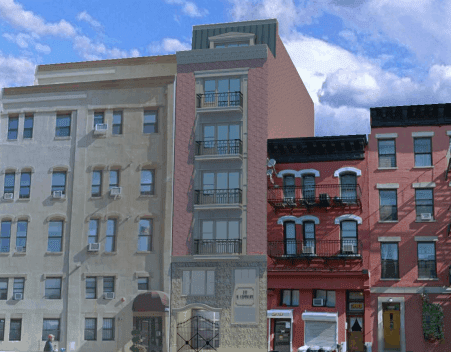 East Harlem two family development for sale.
* Plans have bee drawn
* Plans in process of submission
* Two family development
* 6,000 SF buildable
* Lots of development in the area
* Condos sell in the $900 per foot range in this neighborhood
* $1.3 million. It includes the plans.
Please contact for details.