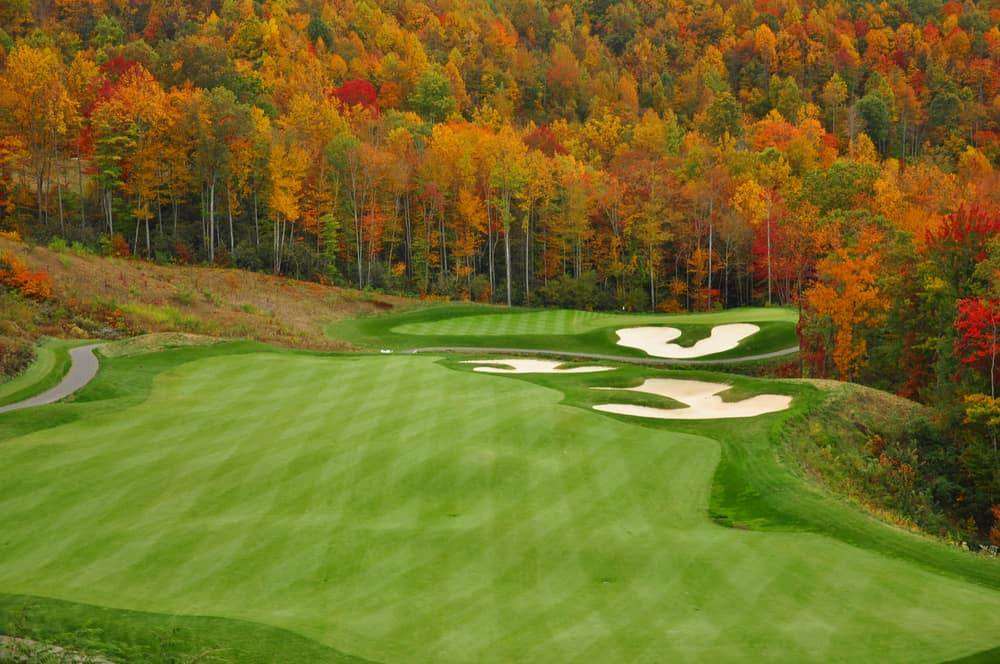 Prime Golf Course available for sale on the North Shore of Long Island. The area is equivalent to the Beverley Hills of Long Island.
* Price: $25 Million.
* All Cash
* 26-31 custom homes can be developed depending on the site plan and preferences for the developer
* Homes can sell between $4 million – $10 million in area depending on finishes, specs etc.
* Homes can be a minimum of 3 acres, but not less
Please contact us for more information.