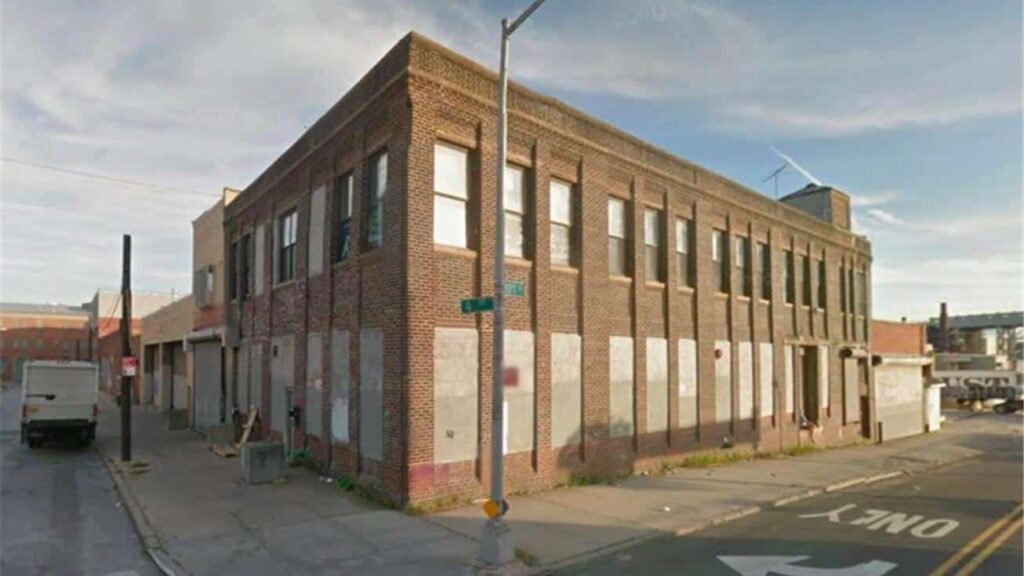 Gowanus Renovation opportunity. Currently zoned for commercial. May work well for a Medical facility or other commercial usage.
24,000 SF. Building needs renovation
Building has a parking spot and private garage
Current zoning: M3-1 zone, which allows manufacturing and limited commercial uses.
May have potential for mixed use with a pending zoning change
4 Story
$9,995,000 Million
Please contact for more details.