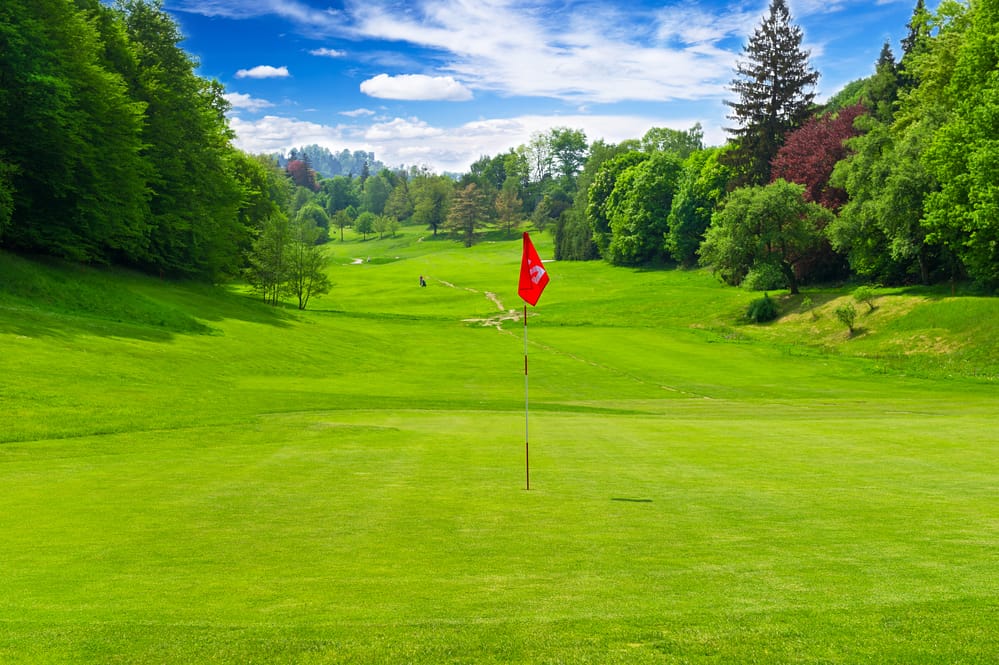 Riverbed and Suffolk County Golf Course development.
* Price: $4.4 Million
* 30 lots
* Lot size range from 25,000 sq ft. to over 40,000 sq ft.
* Square footage of the homes is not limited except by the setback requirements.
* No height restriction other than that imposed by the Town of Riverhead
* Nine of the lots have a water view of golf course ponds and the golf course.
* Three additional lots have golf course views.
Please contact us for more details.