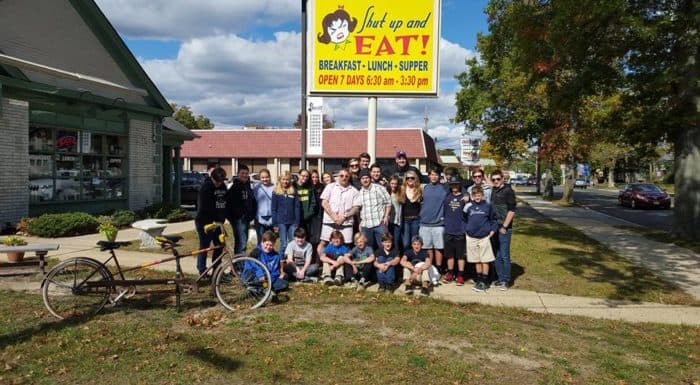 In partnership with our licensed, New Jersey Real Estate affiliate, the following commercial property is being offered for lease:
* Prime Commercial location available for Rent
* Toms River Location
* Currently a well-known Diner
* Price is negotiable
* Lots of Parking
* Highly Trafficked area *
This is an excellent opportunity to expand your current business, launch a new venture, build upon your commercial chain or franchise.
Please contact for more information. This is a terrific opportunity for a lucrative commercial space.