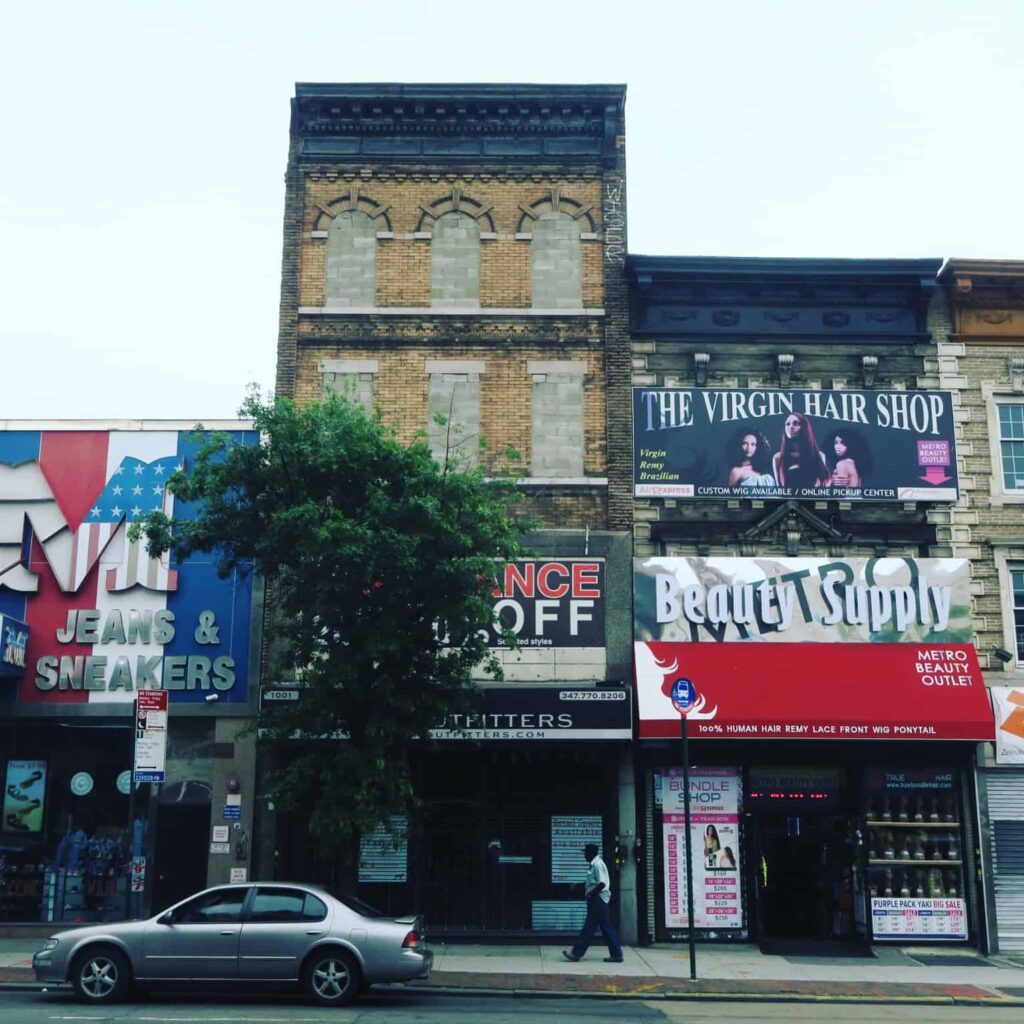 Snapshot
The Itshaki Brothers were looking to sell their building in "As Is" condition. They had previously marketed this property for a number of years. The building was a value-added play and needed renovation.
The Challenge
Finding an investor and developer willing to add significant capital to restore this outstanding and historical building.
The Outcome
With several phone calls, we were able to procure an all cash buyer willing to upgrade the property and restore 1001 Flatbush Avenue to its glory.
The Present
Both parties are satisfied with the transaction. We are currently working with the seller party to secure more real estate transactions.