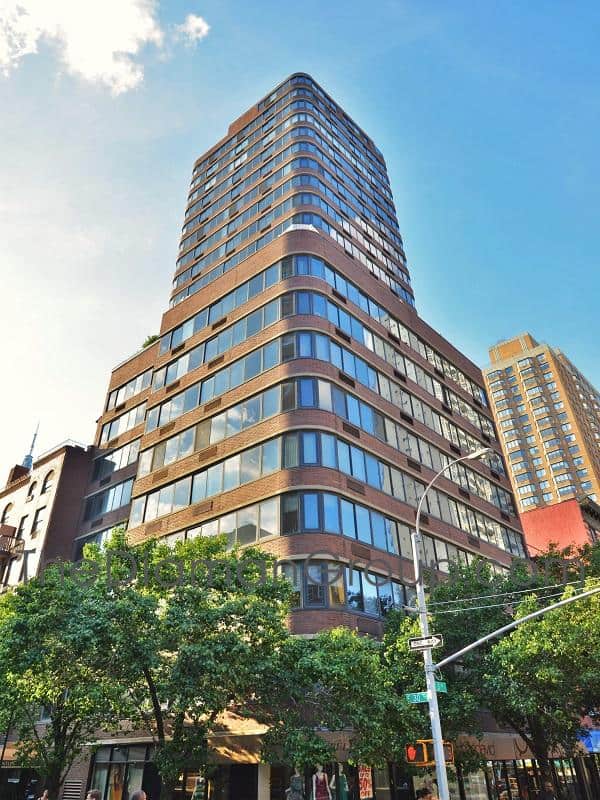 Snapshot
Kristen Smith was in charge of selling her family property. Her objective was to obtain a high price and sell within a quick period of time for various reasons. The Apartment needed renovation and we had to decide whether to improve the property, stage or leave in "As Is" condition.
The Challenge
Selling family property can become a greater challenge than expected. Kristen needed to have Power of Attorney and other court documents in order to sell the unit. A simple process turned into a 9 month procedure in order to have legal authority to sell. This delayed the potential to renovate and stage. Since time was of the essence to sell the property and we were unable to officially list on the public domain, it was my job to find an off-market buyer via word of mouth and other avenues.
The Outcome
With good fortune, my team found a 1031 exchange buyer that purchased the property shortly after the seller was granted the right to sell. The deal worked out as a win-win for both parties. The seller found the perfect resolution and the buyer has an investment property for years to come.
The Present
Kristen and I keep in touch. I also have very positive relationship with the purchasing party.